Fio de Ouro
Beauty Products
NEW!   Amazing product from Fio de Ouro:
12 in 1 Skin Serum  
with prebiotics
Complete Care For Your Skin 
Made in Brazil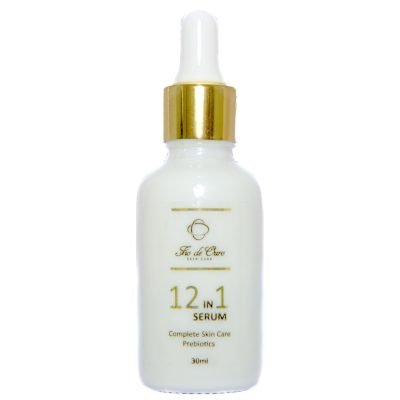 Wonderful online shop!
Order your favourite items on Fio de Ouro website and receive them in no time. Also you can pay by credit card, PayPal or cash on delivery. So convenient.
Just the best service
I highly recommend to use Fio de Ouro beauty shop in UAE. They are so professional and helpful.
Best Beauty Products in UAE
If you're looking for best beauty products and very reasonable prices this is the best beauty store in UAE.
Finest Products
Skin Care, Body Care, Hair Care, Health Care
Finest Ingredients – Organic Innovation
Our products are carefully selected to be gentle on your skin and hair, balancing and supplementing your body's natural properties, allowing you to use them day after day…
Trending Now